ANCHOR MUSIC – JEN 2022 PRESENTATIONS
New Music Reading Session
SATURDAY @ 11 AM – New Voices Room
Matt Falker – session leader
New jazz choir releases from Hal Leonard, Alfred, iJazzMusic, and Anchor Music.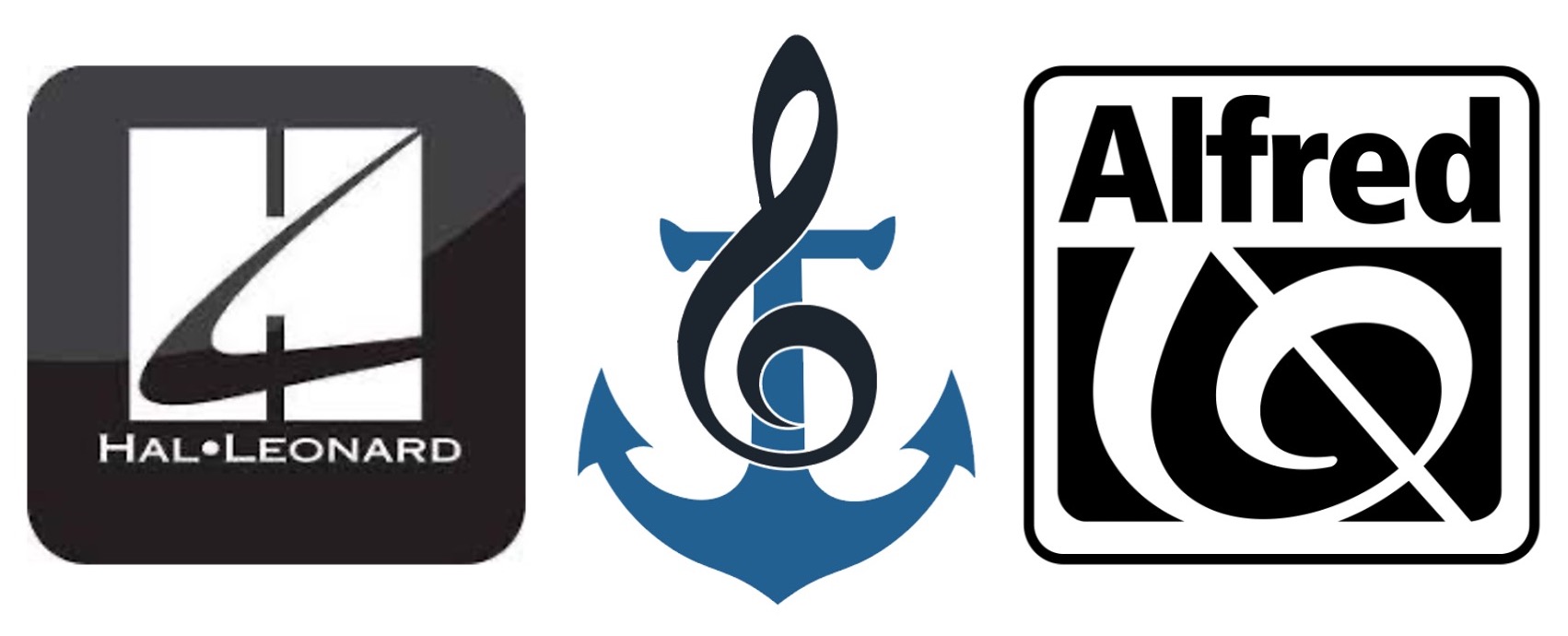 Pro Performance: Leonard Patton Group
FRIDAY @ 1 PM – New Voices Room
Leonard Patton – vocals / cajon
With:
Matt Falker – piano, additional vocals
Eric Hitt – bass
Jessica Falker – additional vocals
Isaac Lavigne – percussion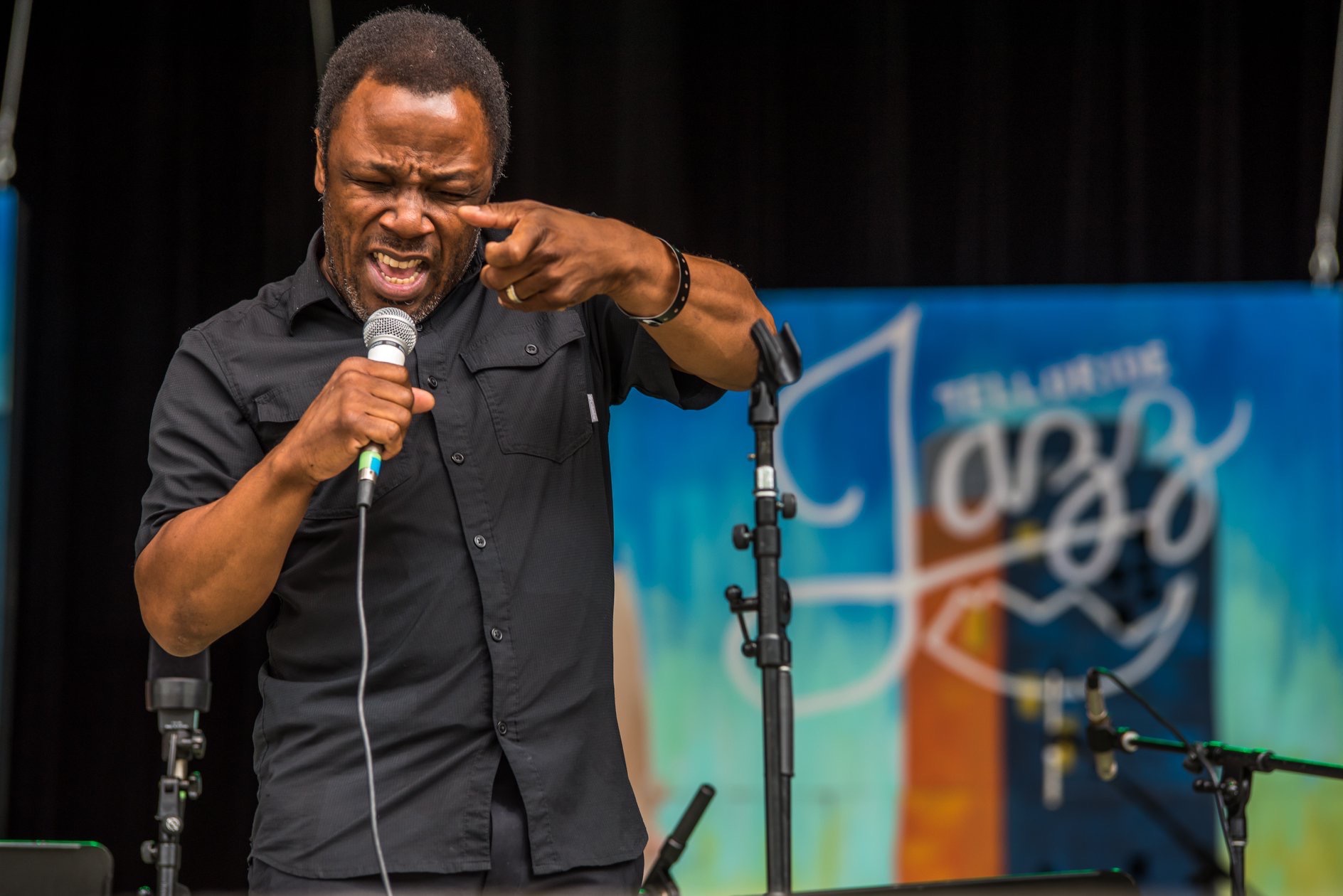 The Intersection of Vocal Jazz and Contemporary Gospel Harmonies
THURSDAY @ 1 PM – Cumberland E-F – Exhibition Level
Matt Falker, presenter
Both jazz and contemporary gospel use unique and sophisticated harmonic systems, implemented in different ways. This discussion will focus on harmonic tools used by gospel writers and vocal jazz arrangers, and the cultural significance of African American contributions to these styles.
DOWNLOAD THE CLINIC HANDOUT HERE: