The Vocal Jazz Academy is a 501(c)(3) nonprofit organization affiliated with Anchor Music Publications
What is the mission of the Vocal Jazz Academy?
To support and equip vocal jazz educators in their continuing educational journey
To reach out to and educate students in vocal jazz regardless of experience level
To emphasize a variety of skills in both jazz choir and jazz solo performance
To emphasize the importance of developing secondary skills like jazz piano, improvisation, working with a rhythm section, music technology, sound engineering, and arranging
To provide a sound foundation of and appreciation for the traditions of jazz while actively seeking to evolve the music in today's culture
The Vocal Jazz Academy is a 501(c)(3) nonprofit organization governed by an Executive Board (Christine Guter, president) that is committed to promoting vocal jazz education through workshops and other events.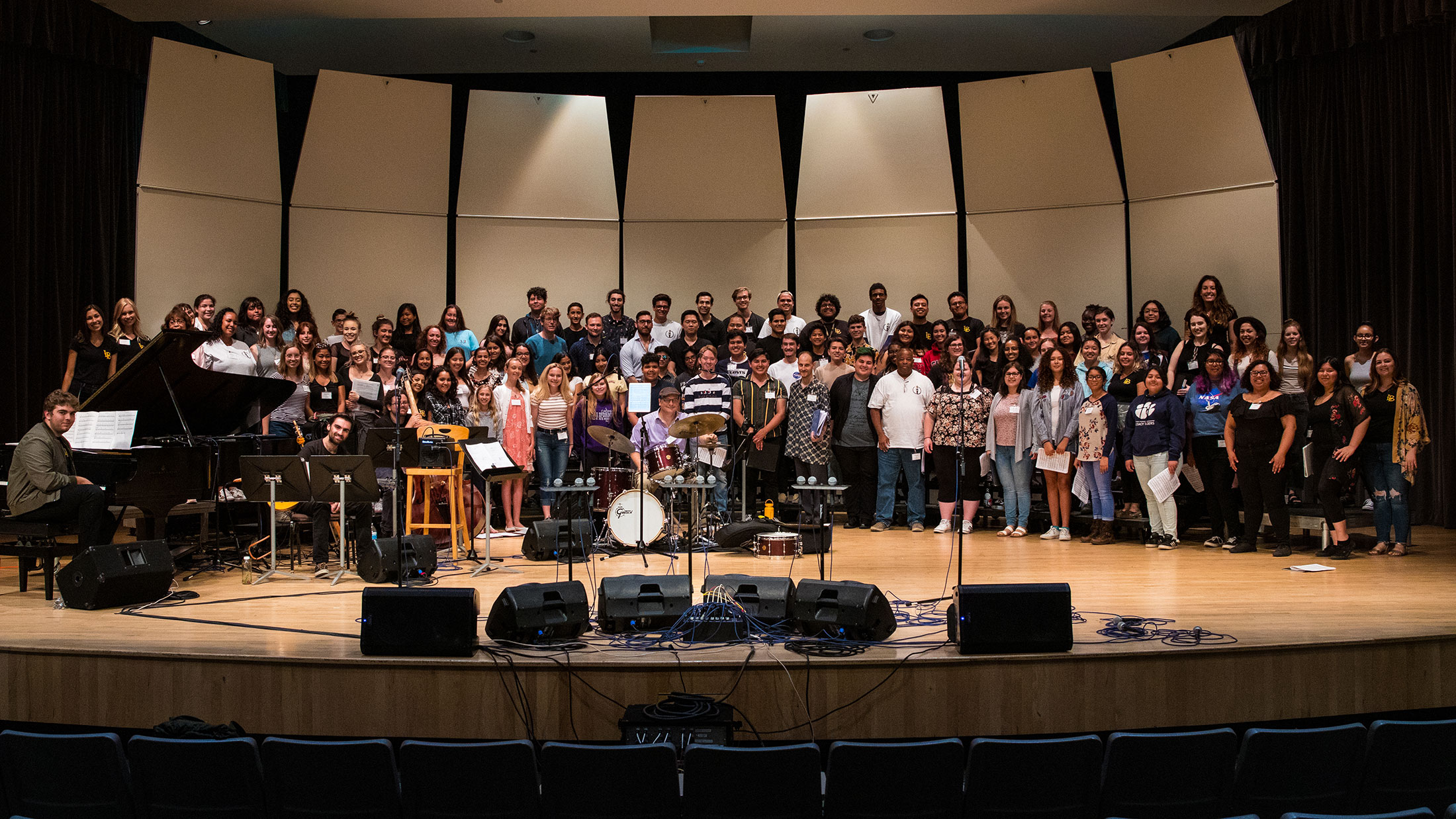 Long Beach Vocal Jazz Academy
What are the Vocal Jazz Academy Workshops?
The Vocal Jazz Academy Workshops are one-day events open to all that strive to educate and connect vocal jazz educators and students as they prepare for the new school year. Each Academy is customized to fit the needs of the local vocal jazz community. Teachers are welcome to attend on their own, send their students – or bring their whole choir with them (group rates are available)!
We also offer a version of the Academy Workshop called the Director's Summit. This one-day teacher training workshop can be built for educators in your immediate area. A Director's Summit can be delivered face to face, or over Zoom.
All Academy Workshops and Director's Summits can be hosted at any location in the United States, Canada, or around the world.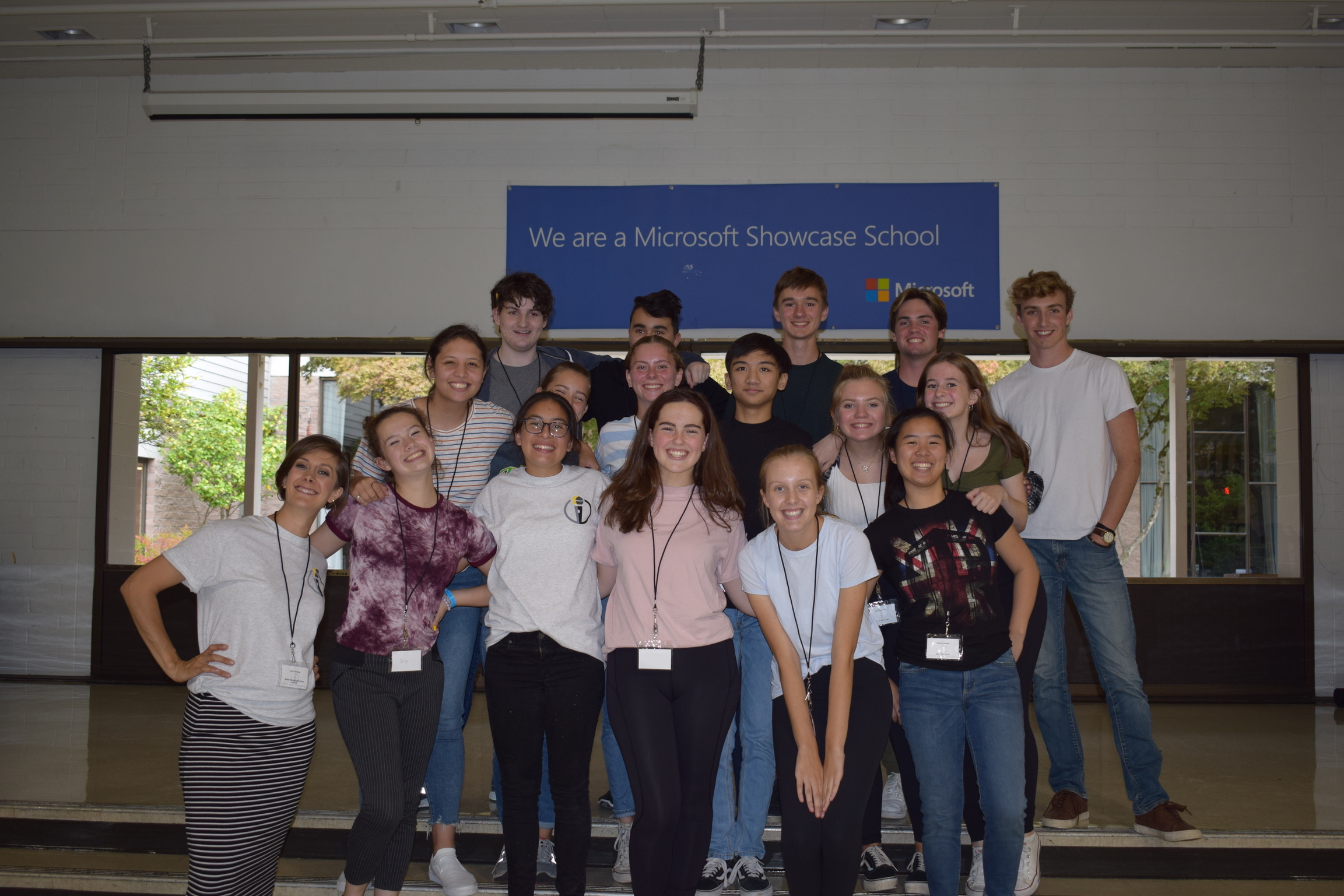 Seattle VJA Workshop
How does the Vocal Jazz Academy connect with educators?
When the pandemic hit, the Vocal Jazz Academy immediately formed a Facebook group with periodic live Zoom sessions called the "Vocal Jazz Happy Hour". These sessions were created to help support vocal jazz educators, and equip them with tools to survive and thrive in remote learning.
Join our Facebook group by filling out the membership questions at facebook.com/groups/vocaljazzacademy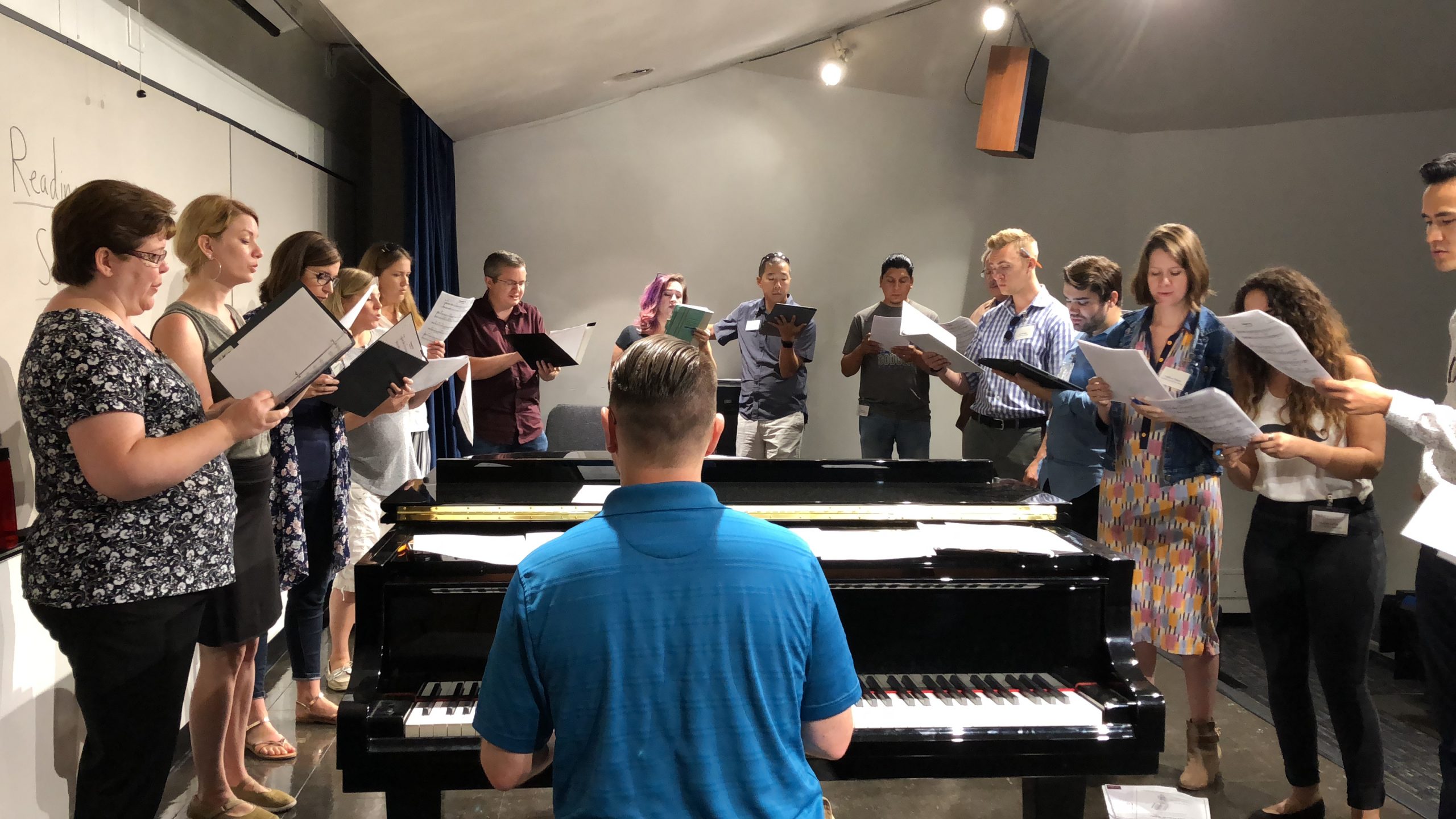 Teacher Mass Choir Rehearsal
What content is on the Vocal Jazz Academy YouTube channel?
Video recaps of many of the Happy Hour sessions
Score videos for Anchor Music charts
Links to live performances of Anchor Music charts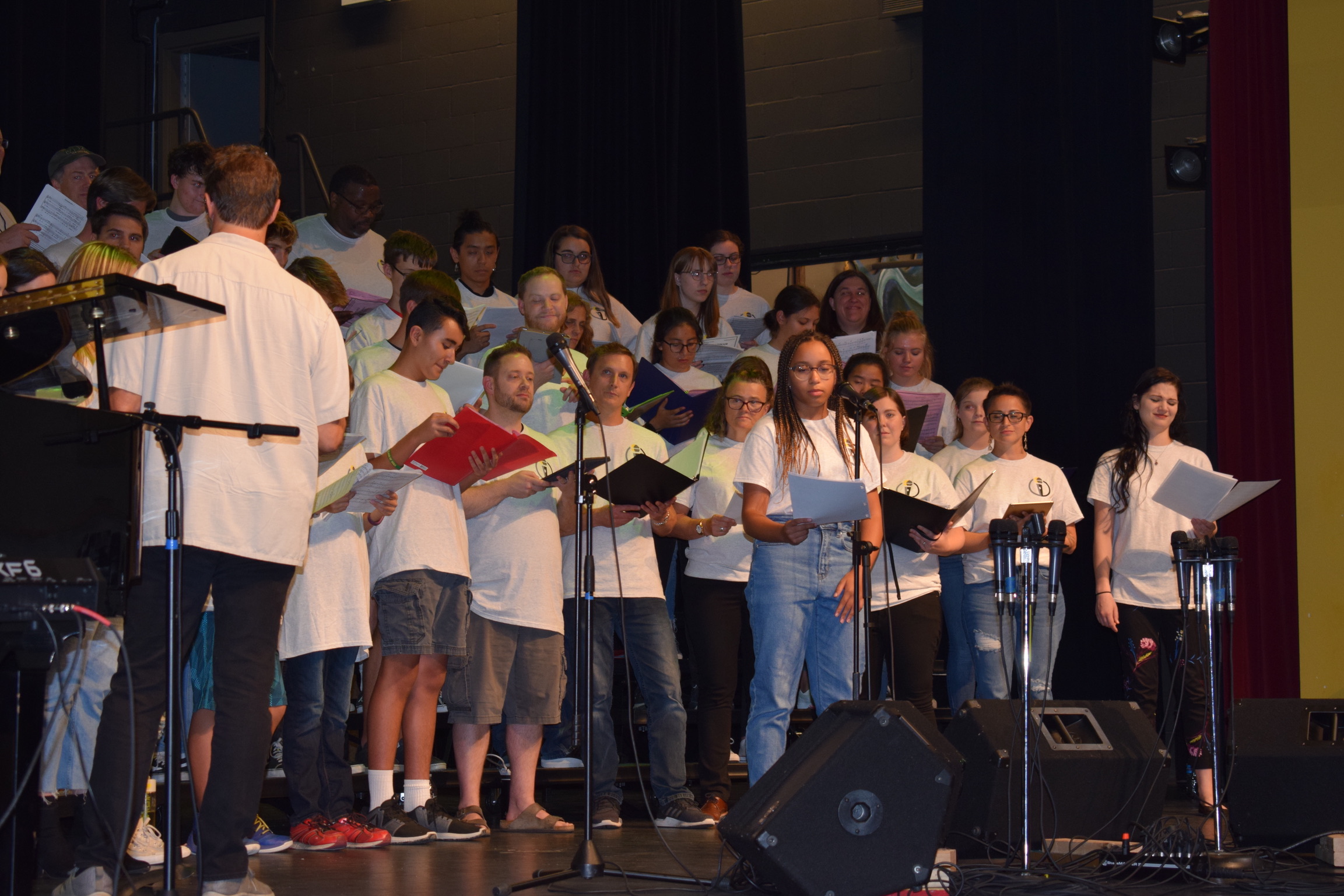 Vocal Jazz Academy Mass Choir Rehearsal
Our 2023 Academy Locations!
Registration is now open for our 2023 Academy workshops!
Your registration fee includes LUNCH, our Mass Choir experience, and a variety of student & teacher breakout sessions!
Teachers & students can register individually – or bring your whole choir, group rates are available!
The Teacher Track includes a new music reading session, and a packet of great vocal jazz repertoire options!
Each Academy ends with a final performance open to the public: Mass Choir, Host Group, and selected soloists.
Pick your location and register today!